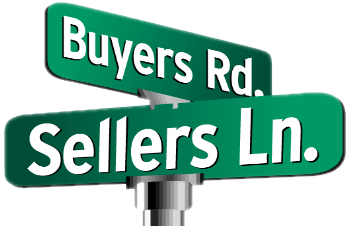 Professional Mortgage sourcing. We compare mortgage deals to find the most suitable options for you.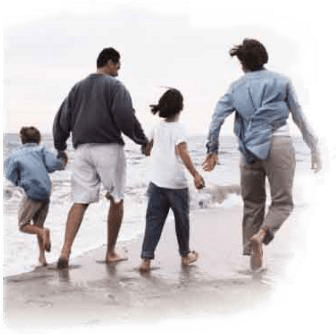 Life Insurance, Critical Illness Cover, Income protection, Home Insurance, Landlords Insurance.
Call us on 01344 750263
Lines open 9am - 6pm Mon - Fri
Working entirely on your behalf.
Envision Financial Solutions works entirely on behalf of its clients and we only have one priority – you.
Our key aims are to fully understand what you are looking to achieve, create a solution tailored to your needs, deliver results through an excellent service and build a relationship for life.
We are committed to meeting these aims and our client centred approach means that we are constantly looking at ways to provide the best possible service.
This is why most of our business comes from existing clients and referrals.