Overseas Mortgages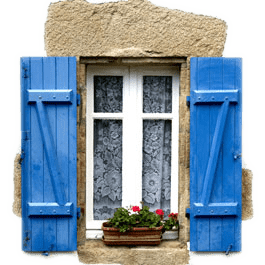 Mortgages for buying property abroad
If you are considering buying a property abroad you should make sure you take specialist mortgage advice. Should you have a need for an overseas mortgage you will be referred to a preferred provider. Neither Quinn Finance Ltd nor First Complete Ltd is responsible for advice provided by any third party.
Mortgage fees stated below are only applicable if your mortgage is arranged by Quinn Finance Ltd.
A fee will not be charged for referring you to a third party provider
There will be a fee payable on completion for mortgage advice. The amount will depend on your circumstances. A typical fee would be £295.
Overseas mortgages are not regulated by the Financial Conduct Authority
YOUR PROPERTY MAY BE REPOSSESSED IF YOU DO NOT KEEP UP REPAYMENTS ON YOUR MORTGAGE

Need help? Give us a call or request help by sending us a message through our contact page.
Simply click on the Contact us tab to the right.