Make your move a happy one.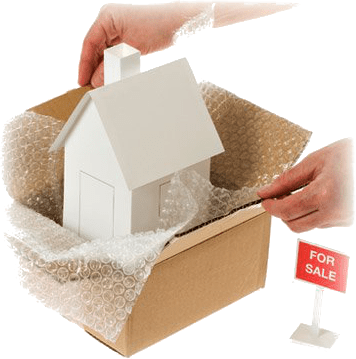 Moving home can be a stressful time, there are so many things to think about and making sure everything happens when it's supposed to.
We can take some of the stress out of the whole process by providing you the help and advice to find a suitable mortgaging option which  meets your needs.
It's not just about arranging a new mortgage, we need to look at your current mortgage and assess whether it is in your best interests to redeem it or possibly transfer it to the new property.
We'll also look to see if you will have any penalties to pay if you don't keep your existing mortgage and transfer it. These penalty charges can make switching lender an unsuitable option.
We will charge an engagement fee of £ 99 at agreement in principle stage and then a broker admin fee of up to 1% of the mortgage advance. This is payable on application. The amount we will charge will depend on the amount of research and administration that is required. 
Your home may be repossessed if you do not keep up repayments on your mortgage

Need help? Give us a call or request help by sending us a message through our contact page.
Simply click on the Contact us tab to the right.