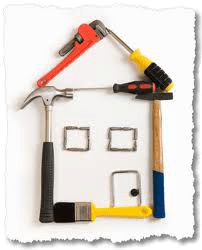 Buildings & Contents Cover
Your home will be the largest asset that you own and it is important that have the correct cover in place to protect it. Buildings cover is a compulsory requirement of a Mortgage Lender but you should also consider cover to protect all of your possessions, not only in your home but also away from the home as well.
What if your home were damaged by a fire or flood, or what if you were burgled, or maybe you had an accident at home and damaged your contents? What if you dropped a camera whilst on a day out or lost an item of jewellery whilst shopping in town. These occurrences could happen and do happen and they can be covered for a relatively modest repayment.
We have access to a range of leading insurance providers in this area and will discuss in detail with you the products, the rates and exclusions that may apply.
We will happily search for the right policy from our panel of providers to provide the most suitable cover.
Simply click the button below and we'll get you a quote for your Home Insurance.
KG Mortgage Services Ltd trading as Envision Financial Solutions act as credit broker not a lender for home insurance

Need help? Give us a call or request help by sending us a message through our contact page.
Simply click on the Contact us tab to the right.