As a First Time Buyer you will no doubt have many questions about every aspect of purchasing your first property. Typical questions include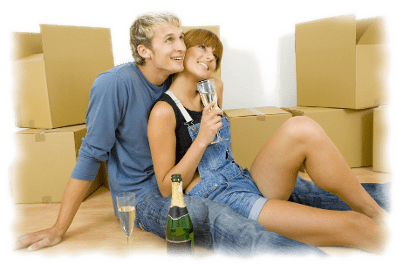 how much can i borrrow?
how much will my monthly payment be?
how much will i need to put by for the deposit?
what other fees might i have to pay?
We will help answer all these questions and more. Your adviser will explain clearly what options are available to you and guide you though the whole process starting with searching for a suitable mortgage and where appropriate, obtaining a decision in principle from the lender. When you are ready to submit a full mortgage application we'll complete the paperwork and keep track of the status of the application, chasing and liasing with solicitors and estate agents if required. As soon as the formal mortgage offer is received we'll let you know and continue to provide assistance until the purchase has completed.
We will charge an engagement fee of £ 99 at agreement in principle stage and then a broker admin fee of up to 1% of the mortgage advance. This is payable on application. The amount we will charge will depend on the amount of research and administration that is required. 
Your home may be repossessed if you do not keep up repayments on your mortgage

Need help? Give us a call or request help by sending us a message through our contact page.
Simply click on the Contact us tab to the right.