Protecting your family against the death of a breadwinner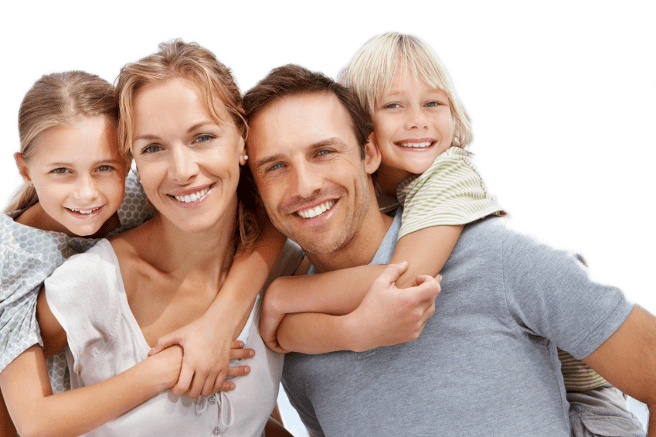 Family Income Benefit is often known as FIB. It is a form of Term Insurance cover which pays a regular income for your dependants from the time of the claim to the end of the plan term.
Contact us and we'll arrange an overview of your protection needs to ensure you are fully protected.

Need help? Give us a call or request help by sending us a message through our contact page.
Simply click on the Contact us tab to the right.