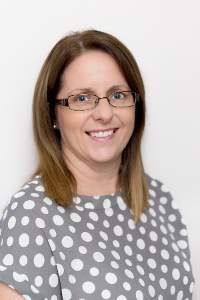 Karen Guler
Managing Director
Karen has worked in Financial Services for over 35 years and decided to set up the Company in June 2013. She is committed to providing her clients with a bespoke and high quality service and in terms that are understandable.
Her free time is spent enjoying time with her family and friends and travelling to her favourite destination Turkey.
David Willis
Mortgage Advisor
David joined the Company in September 2015 having worked previously for one of the largest UK Banks. He has over 30 years experience in the industry and is passionate about delivering the highest level of Service to all of his clients.
His free time is spent enjoying time with his family and is a keen football supporter of West Ham United.
Laura Naish
House and Contents Advisor
Laura joined the Company in September 2013 having previously worked in Estate Agency.
She provides support to all of our clients in progressing their mortgage applications and also advises on suitable House and Contents Insurance. In her free time, she enjoys travelling and keeping fit.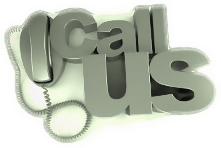 01344 750263
Lines open 9am - 6pm Mon - Fri

Contact us
Mortgage Enquiry
Complete our quick online enquiry form to help us find the best deal for you.
Mortgage Enquiry